Our Crew
Prepare for launch
Our Crew. PREPARE FOR LAUNCH!
Finscoms
is a full services communication and marketing business for those within the
Investment Funds, Financial Services & Professional Services
sectors. Established by industry professionals with significant experience and expertise, technical knowledge and a proven track record. From funds looking to
raise capital
, to fund lawyers providing additional services, to launching your new products to implementing bespoke
marketing & communication strategies
in a traditional and digital environ, Finscoms are
affordable
delivering instant
return on investment
. We specialise in providing
proactive
, professional fund marketing, distribution and communication services to funds and fund managers. We also specialise in
marketing support
to law firms trust companies & accountancy firms.
Based in Dublin, Luxembourg & Valletta, with no obligation contact us for more information on our services:
Dublin Ireland T: +353 1295 3844 | Luxembourg T: +352 2786 0815 | Valletta Malta T: +356 2778 1151
Benoit Egee
Co-Managing Partner
Benoît Egee is a Partner and Advisor to Finscoms Ltd, a full service communication and marketing business for those within the Investment Funds, Financial & Professional Services Sectors. Thanks to its client oriented approach and broad view of the financial industry, he helps its clients better market themselves and connect to the investment community.
Benoît previously held positions as CMO and BD Director for Arendt & Medernach, Head of Marketing for BGL BNP Paribas and COO for ING Private Banking Luxembourg. Benoît managed significant projects, from the creation of an asset management firm to the replacement of a national payment scheme.
LUXEMBOURG: +352 621 368 364
ben@finscoms.com Twitter: @finscoms Join me on LinkedIn
Edward Simpson
Founder & Co-Managing Partner
Edward Simpson is a well-known marketing and business consultant to the asset management, projects, financial, and professional services sectors – both onshore and offshore. He has over 25 years of experience in assisting projects, small, medium, and large funds, & some of the world's leading law firms in developing and implementing their strategic business and marketing plans.
Edward has considerable expertise in ensuring projects, funds, and offshore companies maximise their full potential and increase brand equity among their target audiences. Edward helps funds to tell their story, and then to raise capital. Edward also works with financial centers, Govt's and the private sector to achieve their strategic objectives. Edward has a successful track record of helping his clients to increase their market cap, to generate all important interest.
Edward is a regular speaker on the circuit including conferences, events, and internally to large organisations for example recently presented 'Social Media – Is it worth it?' to 60+ leading US/UK Law Firm Managing Partners, presented 'Digitalisation of Funds' to 70+ Global Fund Distributions partners of a top four accountancy firm.
DUBLIN: + 353 (0) 1202 4444
DUBLIN Mobile: + 353 87 625 2225
emds@finscoms.com
Ken Carmody
Fund Specialist
Ken Carmody has over 12 years experience trading in global markets. He has operated as a local trader, pit trader, market maker, proprietary trader and is a licensed commodities broker, leading to a working knowledge of the asset management having set up and launched a fund.
Ken has a history of successfully arbitraging Dollar Index (DX) markets and proprietary trading equities, gold and oil. Therefore he understands client issues associated with mounting regulation and the expectations placed on Start Ups by institutional allocators of derivatives etc. Ken has experience building trading companies from scratch and has expertise in getting investor quality attention. He has proved to be invaluable in Finscoms services – Fund Marketing, Fund Communications, and Fund Distribution.
Interests – Rugby, Football, Fitness, Hiking, Painting, Music, Travel and Food.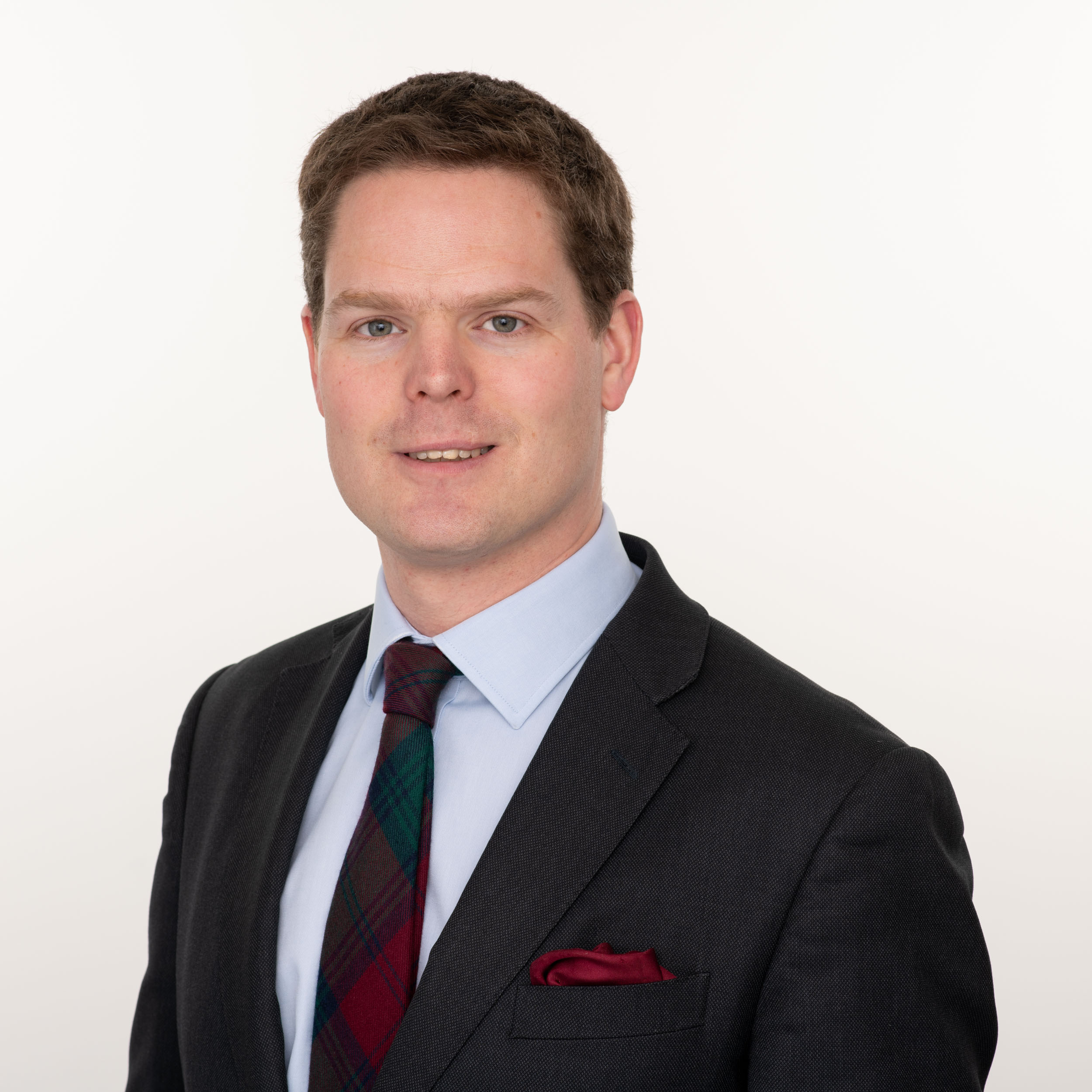 Tim Montagu
Director 
Tim Montagu has held structured finance roles at HSBC covering professional services clients and those from any sector suited to PE-backed leverage. Tim places importance on relationship management throughout a transaction, helping to develop the proposition, understand investment criteria and identify synergies for a successful outcome. Tim has a range of ESG research experience on topics including carbon reduction, national community service, audit market reform, and various legal sector research having had direct involvement in financing the majority of top 50 UK law firms. 
Tim holds an Executive MSc in Management from the London School of Economics, a course focused on corporate strategy in emerging markets involving business engagement in Beijing and Bangalore. His initial career achieved a number of high-profile Navy, Army and Intelligence roles including ministerial level briefing in the Caribbean, Middle East and Afghanistan. Outside of work he enjoys Hampshire life by land or sea.
M: +44(0)7811 400068
Twitter: @finscoms
Muriel McEntagart
Account Manager
Muriel has many years of marketing expertise having been account director within a large Irish Agency as well as Sales and Marketing Manager for House & Gardens Presentation Services Muriel is the Account Director and works on a day to day basis with clients to achieve their objectives. Interests – Interior design, property, Ireland, long walks and holidays Muriel's contact details: T: +353 (0)1 442 7940 mkt@finscoms.com
Dave Fitzpatrick
Graphic Designer
David has over ten years of proven graphic design work specialising in corporate identity, all forms of visual communication, and marketing media that accompany these fields. From web design to annual reports, from packaging to environmental design, David can develop, design and manage your project through complex printing, implementation to delivery.
David's aim is to encourage success through strong clean design, efficient communication, and to do it with impact. He believes that the importance of good design and visual communication is immeasurable. But primarily David understands is communication with the client is key, to bring ideas forward and to reach there target market is the bottom line.
Contact us
Contact us to explore how Launchpad can be adapted for your use